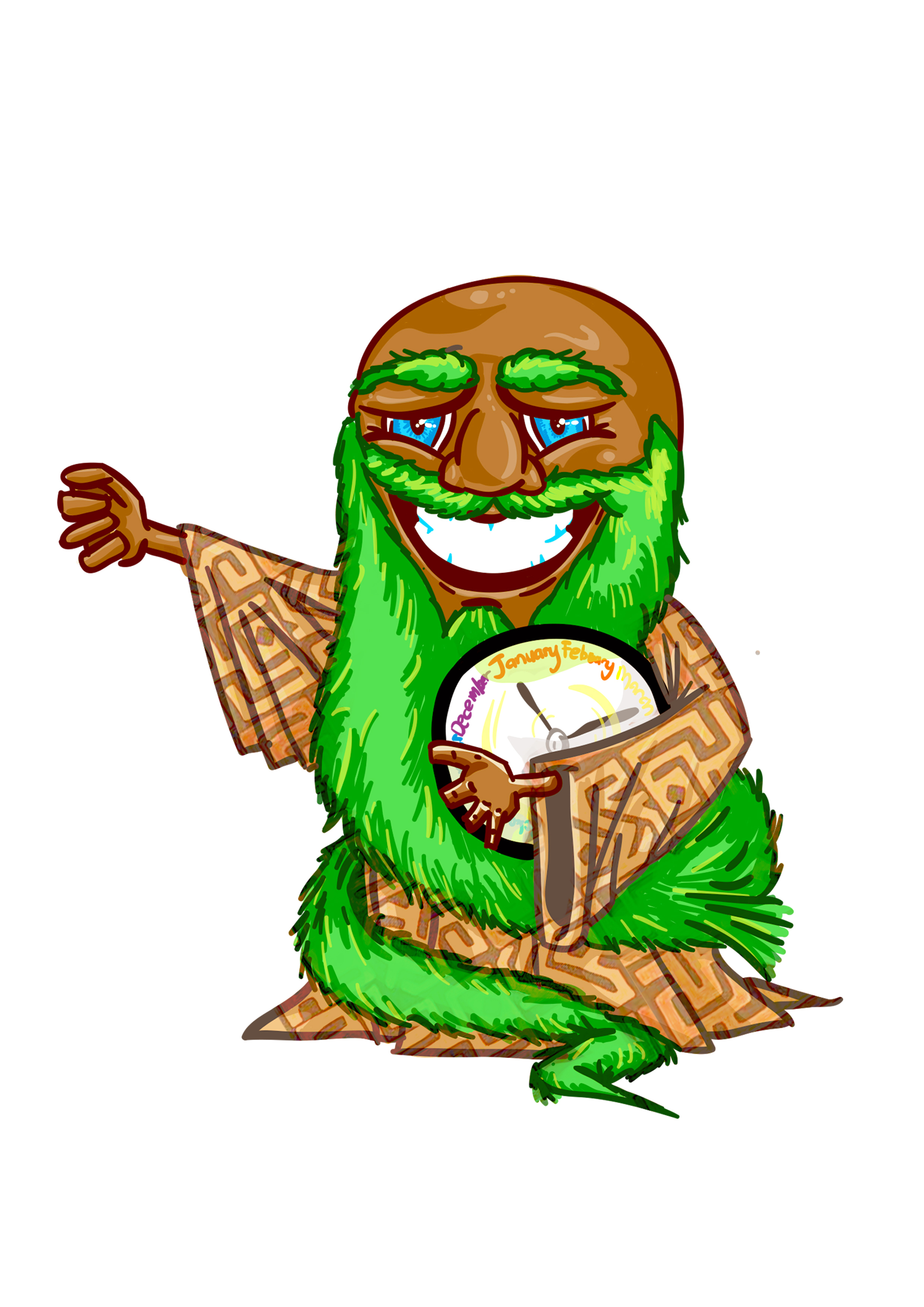 Periodic Table of Skills
The Periodic Table of Skills (PTS) is an African framework for career management. It combines career management skills into one by using the parts of nature and of its tree. There are 12 parts to the PTS, namely: 1. Elements which stand for attitude, 2. Seeds which stand for service, 3. Sap which stands for creativity, 4. Bugs which stand for barriers, 5. Roots which stand for foundation, 6. Trunk which stands for core, 7. Branches which stand for sectors, 8. Twigs which stand for branding, 9. Leaves which stand for work, 10. Fruit which stands for goals, 11. Forest which stands for networking and 12. Seasons which stand for transitions. Once you understand and own the PTS, you will understand and own your skills. You will find that you are able to manage your career and life better than ever before.
Periodic Table of Skills Download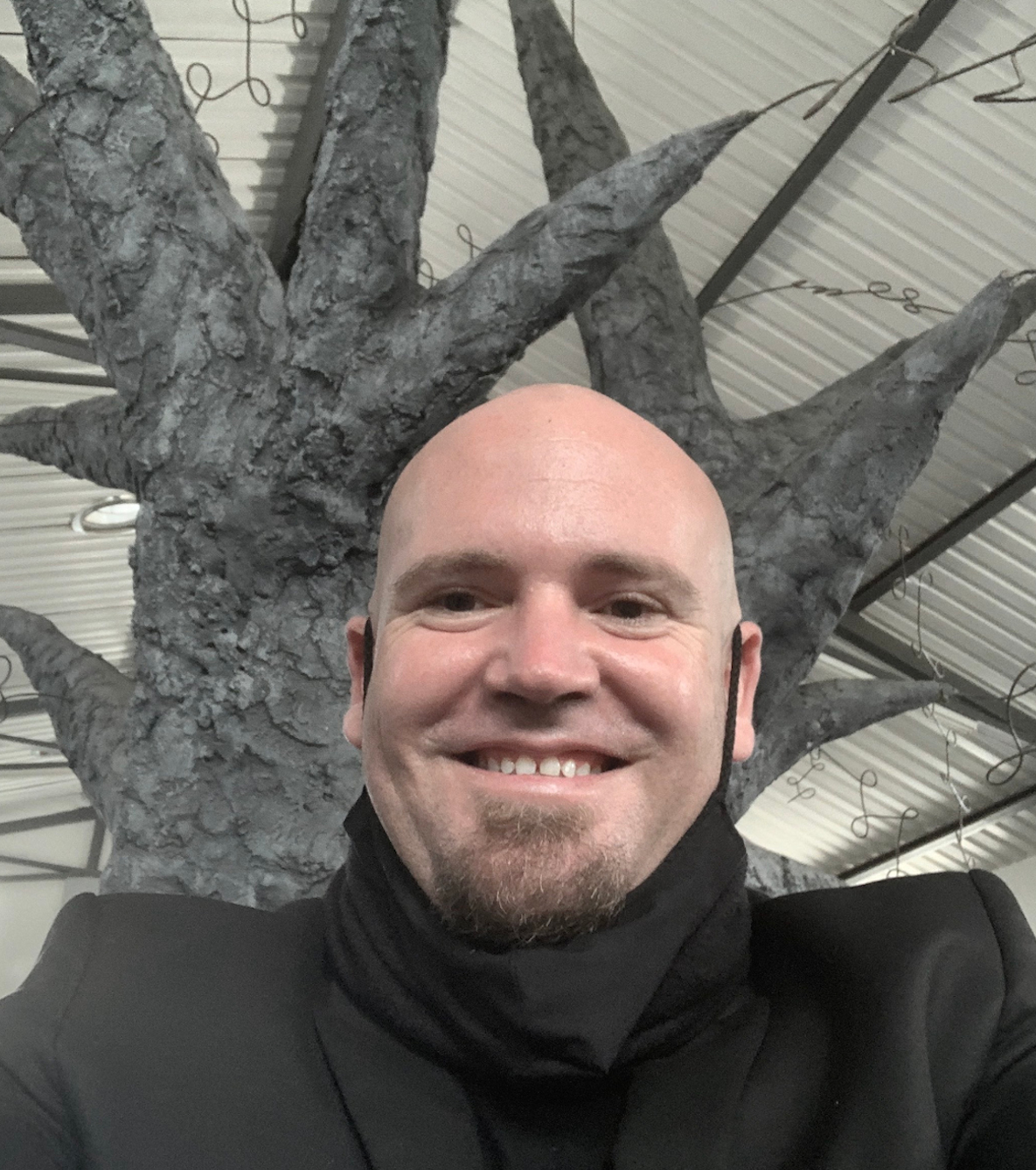 About the Author
Christopher John Beukes is a registered Industrial Psychologist with the Health Professions Council of South Africa (HPCSA) and a registered Career Development Practitioner with the South African Career Development Association (SACDA). He has specialised in the field of career development for over twelve years in both the public and private sector. His core research focus is on self-regulated career management. He is working to create indigenous solutions to assist citizens to manage their careers throughout their lives from birth through retirement.
References
Dr Krishni Perumal
Ms Gillian Donna
Prof Melinde Coetzee